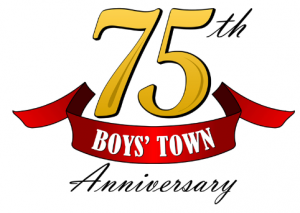 Today's press conference was a great success. The media came out and was treated not only great music from Trench Town, but also with the importance and historic context that Boys' Town is and has for Trench Town, Kingston, Jamaica, and the world.
The head table was filled with some if Jamaica's very mportant people. The list was as follows:
Lyndel Wright, O. D. (Board Director)
Andrew Price, O. D. (Board Director & Chef of the Sports Council (Football))
Yvonne Beckford-Hewitt HEART trust (Training)
Joseph "Junior" Lincoln (Vice Chairman & Chairman of the Boys Town Old Boys) Association (Culture)
Sylvia Banks (Principal Boys' Town All Age School (Education)
Trevor Spence (CEO Boys' Town)
Chris Issa (Private sector Partner)
Paul Facey (Private Sector Partner)
James Samuels (Chair of the Program)
We were also treated, by Junior Lincoln, to Boys' Town's vision of the next 75 years and the growth of the motto "We Build".
We thank all media houses that came out to cover this event and look forward to seeing more of you throughout our 75th year celebrations.